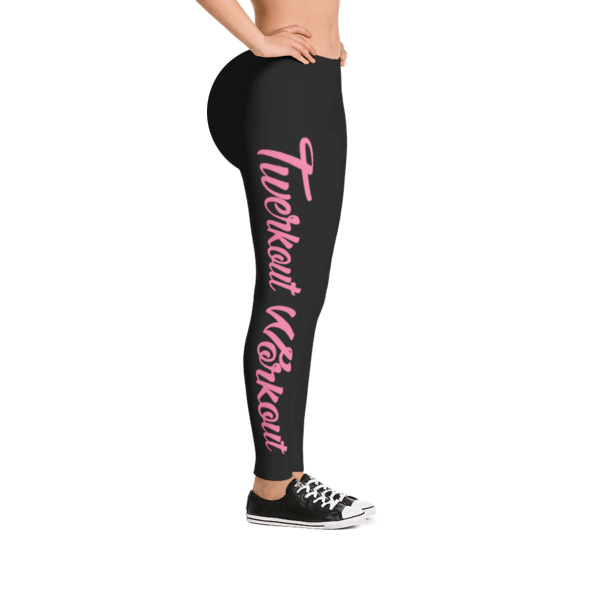 Twerkout Workout Leggings
Regular price $43.00 Sale
Twerkout Workout Basics:
- Keep your back straight with your chest and shoulders up.
- Go way down, and you'll feel it in every muscle in your leg.
- Try not to extend your knees past your toes..
If you're doing the squats right, you'll be ready to toot that thang out and twerk in no time!